How to get Harmony Island Token in Lost Ark
Lsot Akr
Date: Mar/08/22 16:25:11
Views: 113
In Lost Ark, you can collect 95 island tokens. These island tokens are usually collected and then turned into an Lost Ark NPC in Ofer, the Lonely Island. You will receive various rewards by collecting all 95 island tokens, including stat potions, skill point potions, mounts, etc.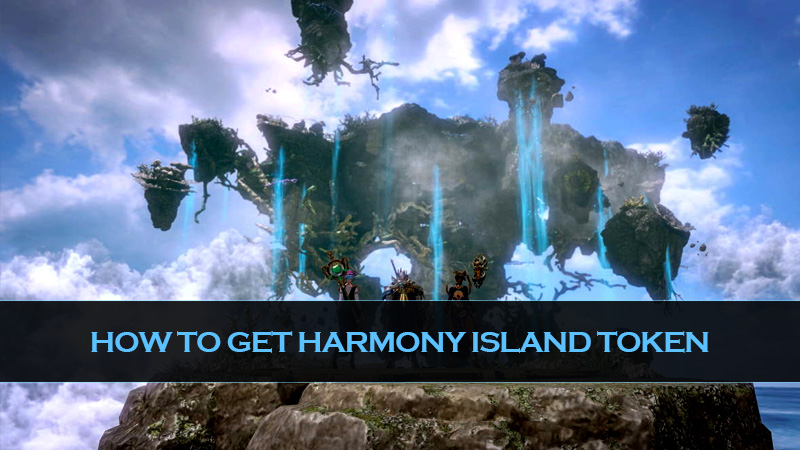 This is an island of adventure event, and you can only visit this island once a day when it is available. The Harmony Island token is available using the RNG method. To get token, you need to visit the island within the limited number of times available.
First, check if Harmony Island is available by visiting your calendar and checking the Adventure Island tab. Here he will tell you which adventure islands are available during the day and at what time.
Harmony Island will be located northeast of Roendel Dock. You can quickly get there by going to Roendel. The island will only appear at the time when it should appear (if the island opens at 11:00, then it will appear only at 11:00).
Here is the location of Harmony Island:
Enter the island when it appears. Once you enter the island, you will need to complete a Clear Sound co-op quest. You will receive chests during this co-op quest as a reward. After the initial one, there are three more joint quests, from which a total of 4 chests fall out. Each chest can drop a Harmony Island Token.
Note: You also have a chance to earn a Serenade of Love song. This song is required for certain quests and Rapport quests, so that's another reason this island is a priority for Lost Ark players.