Path of Exile Has A Genuinely Unique Style All Its Own
Path Of Exile
Date: Apr/16/18 04:52:38
Views: 137
PoE is an excellent ARPG experience, and a free one at that. Having played my fair share of ARPGs prior to this, I can say with confidence that PoE has a genuinely unique style all its own. Combat is customizable and varied close to the point where your imagination will be the only limiting factor. Pair this with a decent story, innovative mechanics and a lasting end-game experience, and it's easy to see why PoE stands as one of the highest rated games in the genre.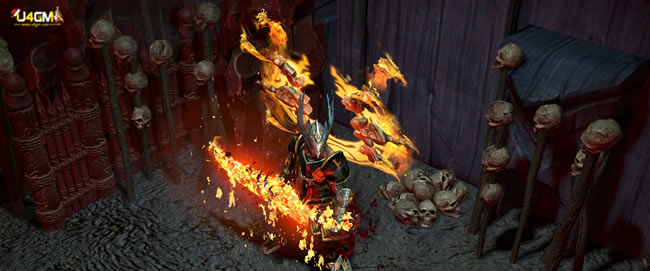 Here is a list of pros I've assembled from my personal experience with the game:
Polished presentation and gritty realism.
Excellent combat and skill system (skills gems and item linking can lead to truly unique abilities). Characters can feel exceptionally powerful with a well thought out build.
Innovative take on currency / bartering in this game – no gold, only consumables.
Can provide endless amounts of game hours for NO COST. This will be extended by events and leagues which are similar to Diablo 3's Seasons with actual, fun twists to gameplay, leveling races, leaderboards and rewards.
End game content is exceptional compared to other ARPGs with the customizable atlas and mapping system. This is a great addition from the "Atlas of Worlds" considering this is where a large majority of player time will be spent.
An unprecedented level of communication from the dev teams and frequent (often time large expansion-eque) updates means that there's always new content and bugs being taken care of.
This game has a large, passionate, helpful community from what I've seen, so look to resources early on if you have an interest in playing this game. More Path of Exile news please keep eyes on U4gm.com which would devote to offer amounts of poe currency cheap online.