NBA 2K23: How to Increase Team Chemistry?
NBA 2K23
Date: Oct/11/22 10:24:46
Views: 294
Team Chemistry is an important gameplay mechanic in NBA 2K23 that will help a team perform better and win matches. If you want to know a few ways to increase your team chemistry, here are the best things you have to do.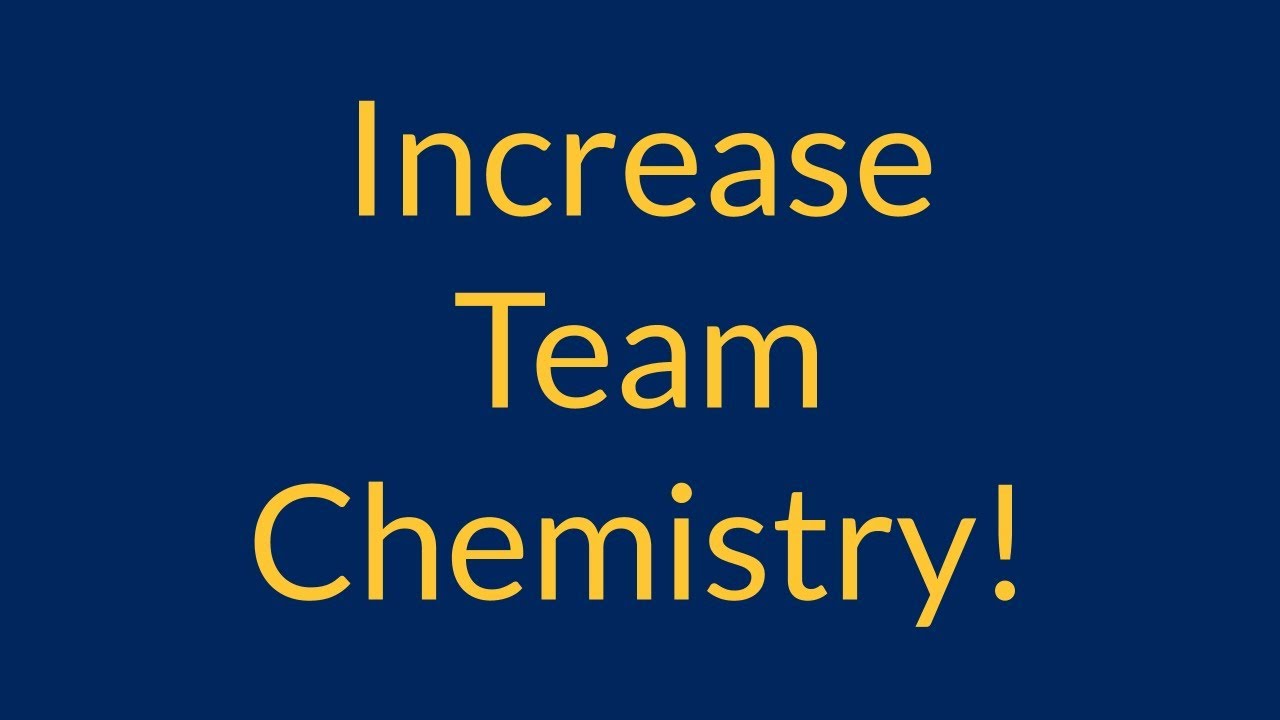 1. Keep your main players together

You need to always focus on your main players in the game. Please keep the same/older players together, as it's easier to cooperate with teammates who are accustomed to one another. So, you have to avoid trading your main players because you will not only lose team chemistry but also start from scratch with recruits.

2. Win matches

Winning is one of the key aspects of boosting the players and creating a good bonding between them, but it also unlocks more upgrades that you'll surely find useful. In NBA 2K23, players get GM upgrades to increase the chemistry between the players.

3. Get rid of problematic players

Sometimes you might come across some unhappy players or just causing problems on and off the court. This can negatively influence your Team Chemistry, so the best way to deal with them is to trade them for a veteran player.

4. Train new players

You should train the new players along with the old players. Whenever you get a new player, don't train him separately; instead, train him with everyone to increase the chemistry between them. Sometimes, when you trade a player, it can decrease your team chemistry, but you can get it back by training your new players. Getting an A+ grade team is also an excellent way to boost your team's chemistry.

5. Positive post-game feedback always works

Giving your team positive feedback during the post-game interviews will also increase their team chemistry. Whether your team performs well or not, whether you won the match or not, don't say wrong about the players in front of others. If you criticize your team, that will affect team bonding. Instead, praise them and give them good feedbacks to increase the team chemistry.

6. Get an A + teammate grade

Getting an A + teammate grade is also a great way to boost Team Chemistry.

7. Choose all the 'Nice' prompts during interviews

Choosing all the 'Nice' prompts during interviews will work wonders for your Team Chemistry.

8. Good performance in the game

Regarding in-game performance, try doing the pick and roll whenever you can. Also, try passing more often. Limiting defensive breakdowns, turnovers, and fouls is also a great way to bump the team's chemistry.

9. Always participate in training booth camps.

And that's it. I hope "How to Increase Team Chemistry in NBA 2K23" helps you. To learn more, read the rest of our NBA 2K23 guides on U4GM. What's more, you can buy NBA2K23 MT from here and simultaneously enjoy low prices and fast service!